The wonderful thing about not working is being able to loaf around and do anything as I please.
Since we got back from Singapore, I've been doing a lot of lazing. Sleeping in has no longer been a luxury. I love not having to drag myself early out of bed for a busy day at the office.
Most of my days have been spent sleeping in and going online as soon as I wake up.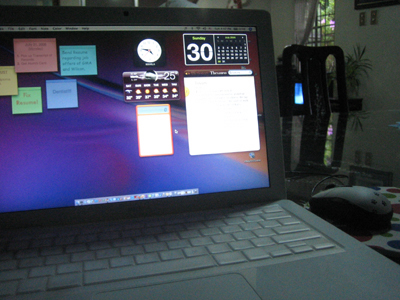 But being on the computer almost the entire day doesn't really mean that I've just been aimlessly surfing around. Well yes, I have been spending a considerable amount of time downloading stuff, watching funny videos on youtube, and bouncing from one site to another. But really, most of the time I look around for jobs, or fiddle around with AutoCAD. I do get bored (like mad!) and I am hoping to find the right job for me SOON.
Warning: Quite a lot of photos under the cut.