I am no professional when it comes to graphic design, but I can say that it pretty much is a hobby that I enjoy very much. If you've known me online for a couple of years, you probably know what I mean. I was one of those people who used to change blog layouts every so often. I enjoyed learning new styles in Photoshop. And I even did the deisgn and layout of my batch's yearbook in PSID all by myself!
Last Saturday, JR and I attended the first ever Graphika Manila, which was held in Mall of Asia. It was an entire day conference where noted designers (both local and international) came to share about their talents and love for graphic art.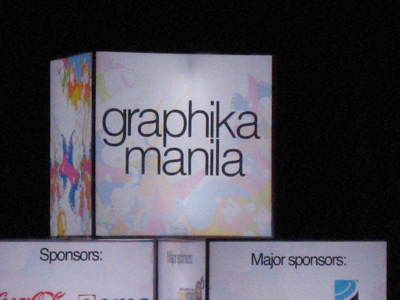 Among the guest speakers, Joshua Davis was my favorite.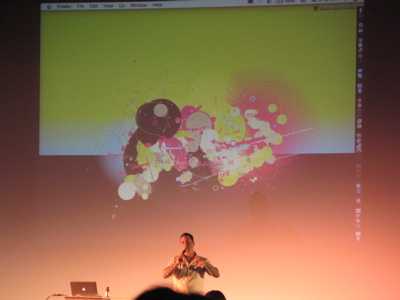 He gave a very lively sharing about his designs (which looked so easy to do, but I'm sure took quite a lot of hard coding) and even left a few meaningful quotes. This was my favorite.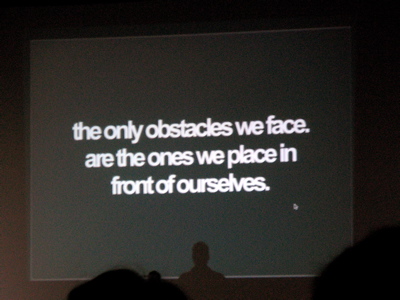 I enjoyed the whole conference. It even inspired me to continue nourishing my love for art and design; not necessarily just in the field of graphics, but maybe in Interior Design too.