I spent my birthday rather different this year. My family and I flew off to Hong Kong for three days. Three days of not doing any touring, but three days of shopping. Yes, all our time was spent walking around the city going through the different shopping centers.
By the end of our third day, I was already complaining of leg and muscle pains. The flight back home was the most uncomfortable ride ever, as I was already sick and had the chills.
The whole trip was nevertheless fun. It had been a long time since we last went on a family trip, and our Hong Kong vacation was definitely worth it. The best 25th Birthday present. =)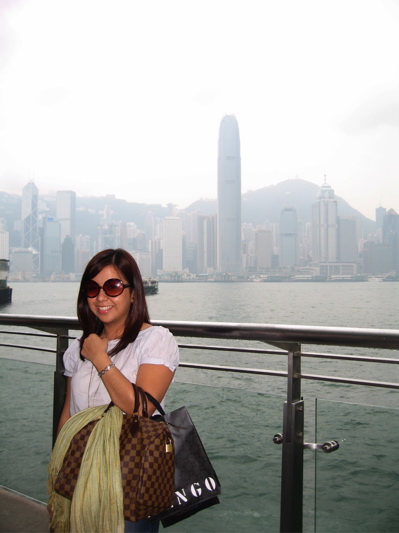 By Harbour City.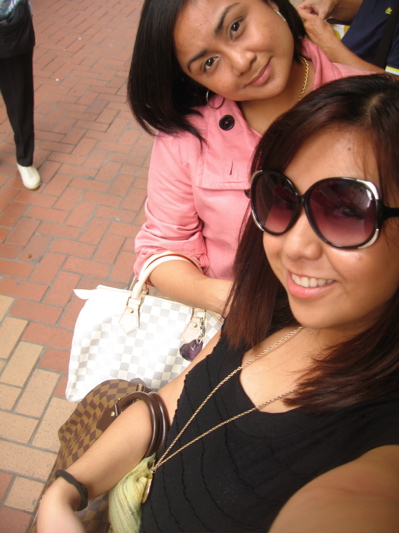 My sister and I on our last day of shopping.
I'm definitely going to miss my family when I move to Singapore next week.