Flying back to Manila for the Christmas holiday was full of wonderful memories. There really is no place like home.
It was great to get away from the hustle and bustle of Singapore life. For almost two weeks, I was free from the stress of work; no calls from clients and suppliers! It was nice to rest my head and creative juices from designing and drafting detailed drawings of kitchen cabinets and tv stands/consoles.
Here are a few photos to narrate the lovely time I had:
JR and I booked Business Class seats, and we definitely enjoyed the special treatment. Free food at the lounge, and special meals on the plane. The bigger seats were more comfortable too.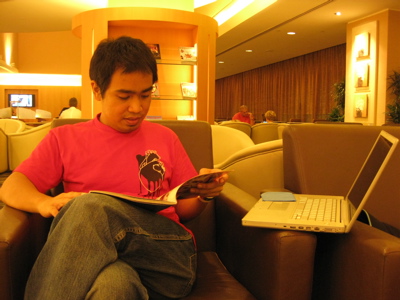 On our first night back, we had dinner with Ben and Picci. Ben also treated us to a dozen Krispy Kreme donuts! =D Right after, we had drinks with JR's barkada. Sadly, I forgot to take photos with them.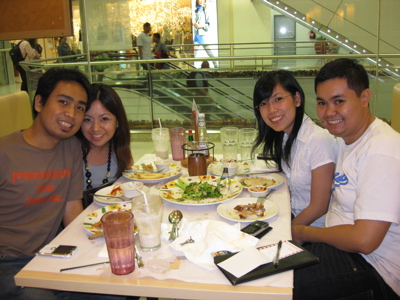 The following day was spent with JR and his family. We ran some errands with his two brothers, did some last minute shopping and visited Tito Pat's crypt too.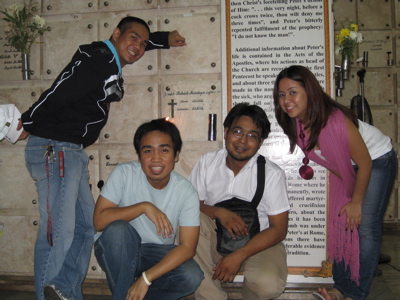 Christmas eve was spent with my family. We went to mass, then had an early dinner before opening our presents and taking our yearly family picture. <3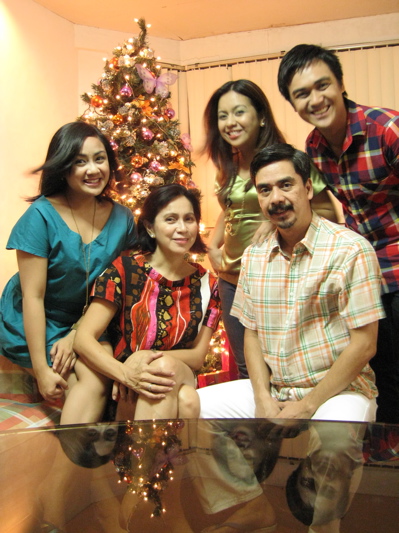 Christmas day was spent lounging around at home, but in the evening, JR and Kuya Vic, picked me up to have a quick dinner at Sinangag Express (tapsilog!!!). We weren't contented with that, so we made a spur of the moment road trip to Tagaytay. We were craving for some Dencio's sisig. We could have easily gone to a nearby branch, but we wanted to take the long drive. =P We bonded over Starbucks coffee after too. <3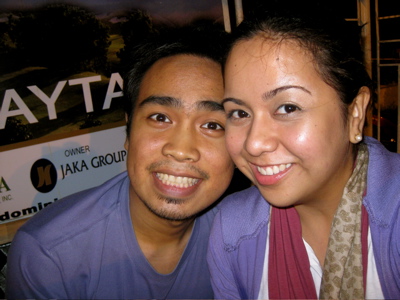 The next three days after Christmas was spent visiting relatives and spending time with my family. My dog, Gucci, also got lots of attention. I even treated her to new toys, shampoo, t-shirt, and treats. She's s spoilt little baby! =D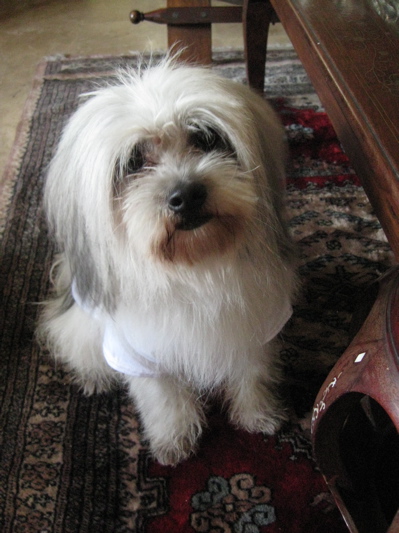 I started my second week back to a trip to the salon, where I pampered myself. =P I met up with a close friend for dinner right after, forgetting to take photos again, then spent the night drinking with my siblings, Marion, and Ralph, my sister's new boyfriend. Yihee! =)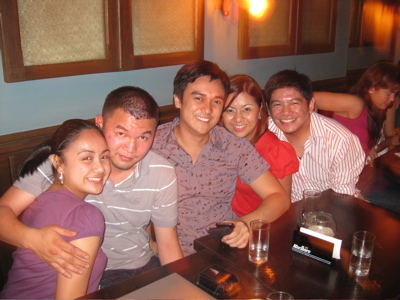 Mom's birthday on the 30th was spent over late lunch at Cibo, followed by some last minute grocery shopping. For New Year's eve, we went to mass, then had a feast at home with JR and Marion, Carla's friend. Our table was overflowing with food and wine (red, white and even sangria).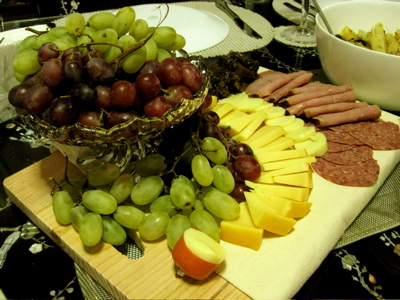 We don't buy fireworks/firecrackers, so we always greet the new year outside our house, watching our neighbours' pretty fireworks. It's also an excuse for us siblings to hang out togehter. <3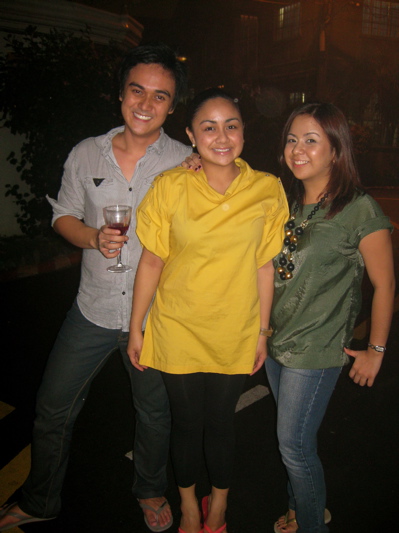 Greeting the New Year is also an excuse to bond with my mom, who I really missed. <3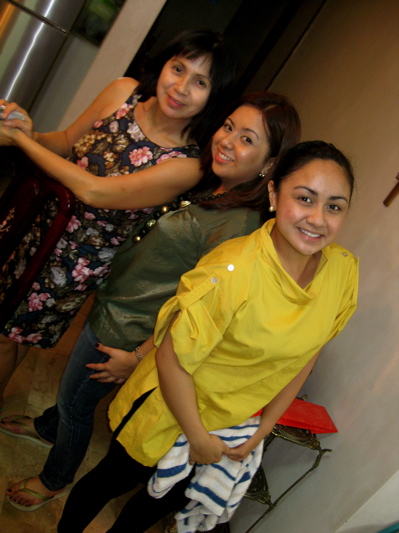 Spending the New Year with Jr again was also a special treat. <3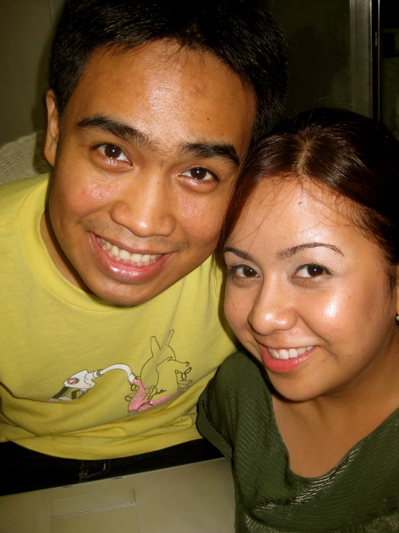 Then after some last minute shopping, and extra bonding sessions with my family, JR and I had to fly back to Singapore on the third day of 2009. It was a short, but well-spent holiday. <3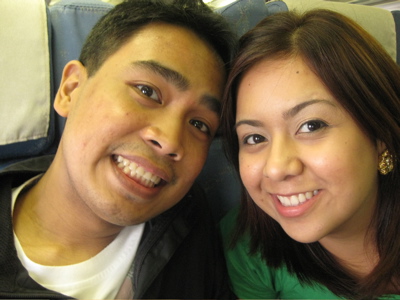 More photos in my multiply. =)
How about you guys? How did you spend the holidays? =)