Since I've been pretty idle lately, I took my mom's offer of going down to KL to see her and my sister last weekend. I figured it would be just the perfect getaway, so I took a five hour bus ride and joined them for a three-day adventure. And what an adventure it truly was!
We shopped and ate to the brim! My sister and I were running around, bouncing from one mall to another, while my mom had to attend to her business gatherings. We went crazy over shoes!
We were also able to do a little bit of touring with my mom and the two couples who came with them from Manila. It was the perfect bonding time with my mom. I missed her! The sight-seeing was fun, but I think everyone was more happy during shopping and eating time. We begged our tour guide/driver to bring us to eat durian… TWICE! LOL!
Here are several photos of the trip: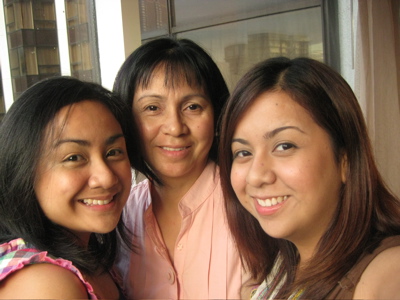 With my mom and sister at the hotel. <3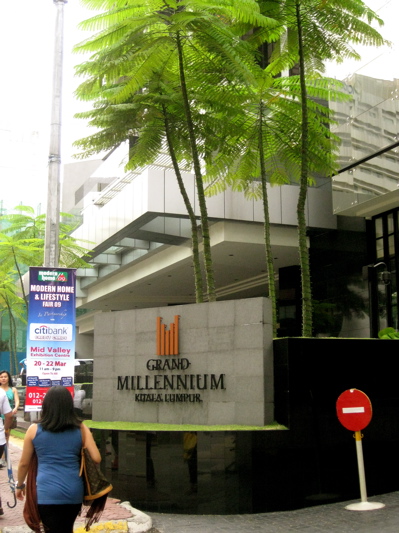 Our hotel. Perfect location, because it was in the middle of all the lovely shopping malls! XD Next time, I shall try one of the boutique hotels around the city.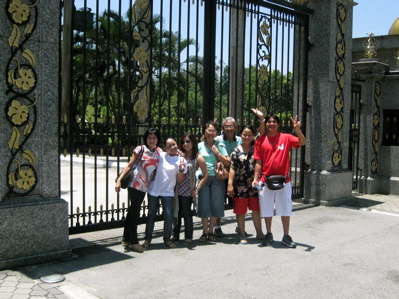 City tour with the Nu Life Philippines deligates.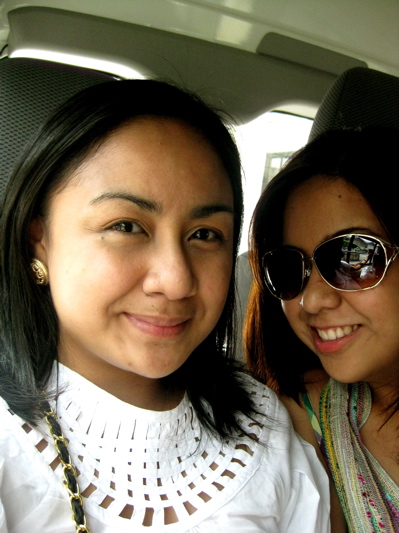 My sister and I.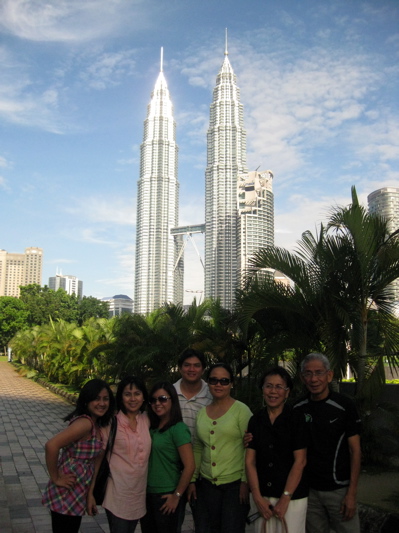 With the Petronas Twin Towers behind us.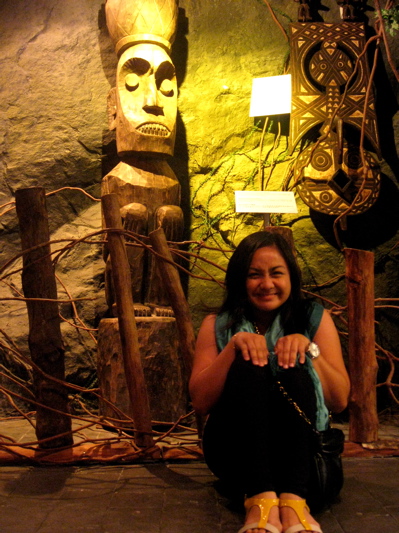 My sister, fooling around at the Ripley's Believe It Or Not exhibit in Genting.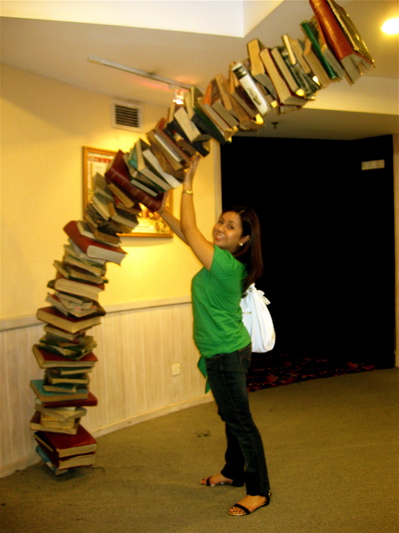 Books, books, books! <3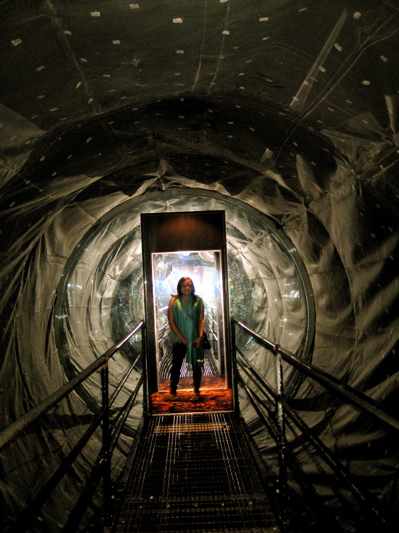 This made our world spin, even hours after we left the exhibit! o_O;;
I shall post about my shopping finds in my next post. =)