I'm back in Manila for a ten-day trip. I arrived on Wednesday and have spent the entire week either at home or bonding with my mom and sister. The food has also been overwhelming. It's difficult to ignore all the food whenever I'm in Manila. In fact, on my first day back, all I could just think about was what and where to eat! Good luck to my diet (no ephedrine diet pills)! LOL!
My dog, Gucci, has also made it pretty obvious that she's thrilled to have me back home. She follows me everywhere and insists on sleeping next to me like she used to. <3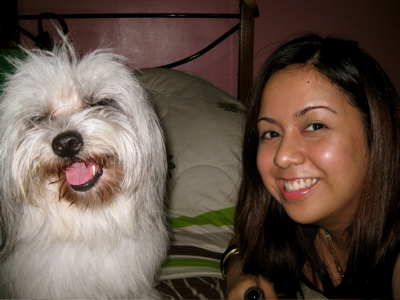 She's a happy little mutt! =)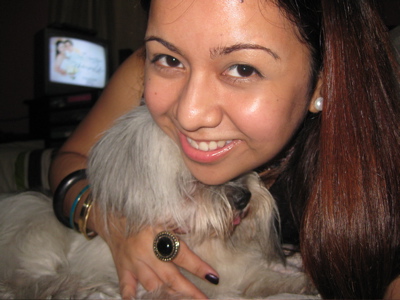 And I'm a happy mommy! =P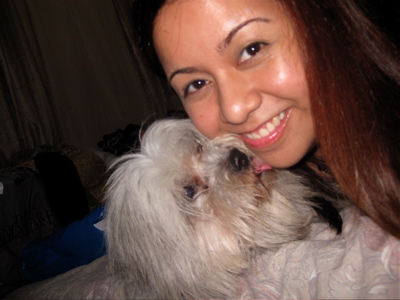 She loves me! Wheee! XD
Tomorrow I'll be spending the day with my family at out farm. Then next week I'm meeting up with different sets of friends.
It's so good to be back home! <3