Traveling is something that I find great pleasure in. Something that I tend to crave for every once in a while.
I'm a Filipino, but unfortunately I'm quite a stranger to my homeland. I've visited more tourist spots all over the world (USA, Europe, Asia) than in my own country. It's not that I chose to ignore the many wonderful places in the Philippines, I was generally just too young to choose and control the destinations of my previous travels. Now that I'm older and have my own money to spend (very little of it, might I add! LOL!), I've been indulging myself to the beautiful sceneries of the Philippines.
Last Sunday, I came back from a place that re-ignited my love and desire for traveling and getting to know my homeland. It was a five-day getaway that overflowed with adventures, laughter and dozens of  breathtaking backdrops.
Here's a sneak peek of it:
Travelled to our destination by plane, car, boat and motorcycles.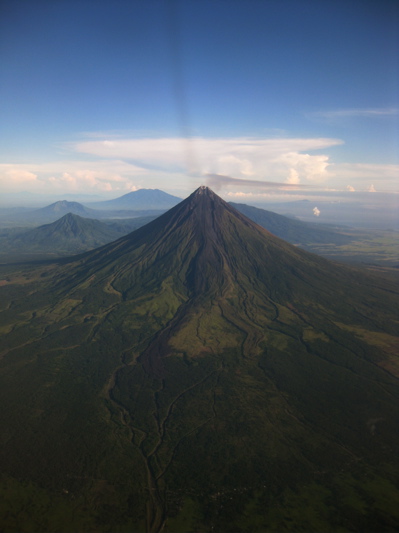 Majestic beauty was seen, even on board the plane!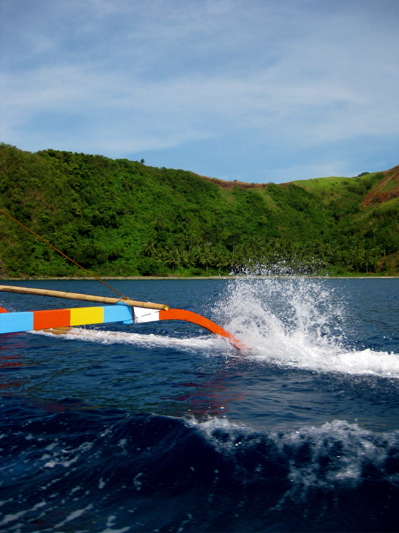 Beaches. No rivers, lakes, ponds (or pond supplies), just a whole lot of beaches. :)
A more detailed description will follow soon, I promise.