**This will be my attempt to look back and share our whirlwind experience giving birth to a premature baby. Zoë's NICU time, which lasted two and a half months(!), was a series of ups and downs. Most of it was really scary, but in the end, Zoë proved to be a great fighter. She is now a happy one-year-old, so loud and active, it's hard to believe she came into the world so tiny and fragile.**
We are blessed. So very blessed, because God gave us a beautiful miracle in the form of a baby girl.
Zoë Sofia
Our precious gift.
No one can ever be prepared to give birth two and a half months too early. She wasn't meant to arrive until November 2011. Eleven-elven-eleven, the day that we were looking forward to. I had pictured myself making that drive with my husband to the emergency room, armed with our hospital bag essentials. I had even planned on bringing my camera to the delivery room, hoping that one of the nurses could document her arrival. But all that went down the drain when our little girl decided that she wanted to come out early.
We flew back to Manila three months before my  due date. We decided that we wanted to give birth back home, so we could be close to family. Flying in a few months early was so that I could prepare and get settled before her arrival. On the 19th of August, 2011, with what was supposed to be a normal first checkup with my new obstetrician, we received the most shocking news of our lives — at only 28 weeks into my pregnancy, my cervix was already open by 1cm!
Several tests were made, and eventually it was revealed that I was at high risk to give birth within the next week or so. Doctors had no choice but to put me on total bed rest and confined me in the hospital for close monitoring. I was hooked to all sorts of machines and was given an array of drugs to try to control my contractions and early labor. Nothing seemed to work, because my contractions became stronger and stronger, and after six days, my cervix had opened to 3cm.
Without waiting any longer, I was wheeled to the delivery room for an emergency cesarean section, and at 10:25 AM, I heard Zoë's cry for the very first time. My doctors had already warned me that giving birth to a baby preterm posed many health complications, but finally hearing her faint little cry assured me that somehow, everything would be okay. ❤
Here's a quick preview of our precious Zoë growing up: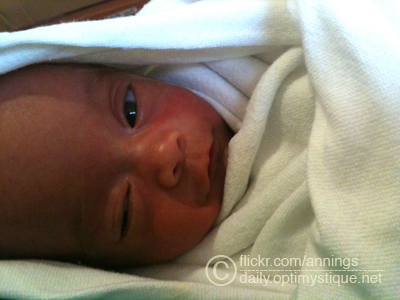 Zoë at one and a half months old, still in the NICU.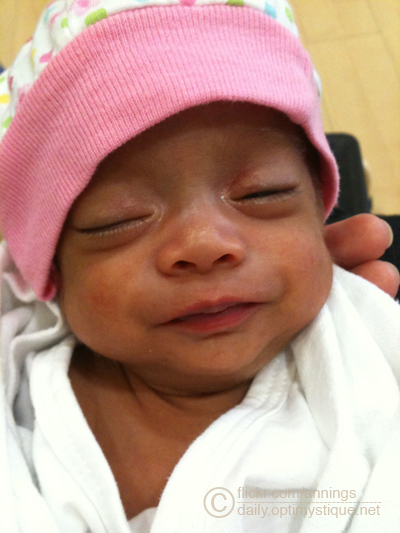 Zoë in the NICU. Still tiny (weighing only 1.16 kg at birth!), but growing and gaining weight everyday.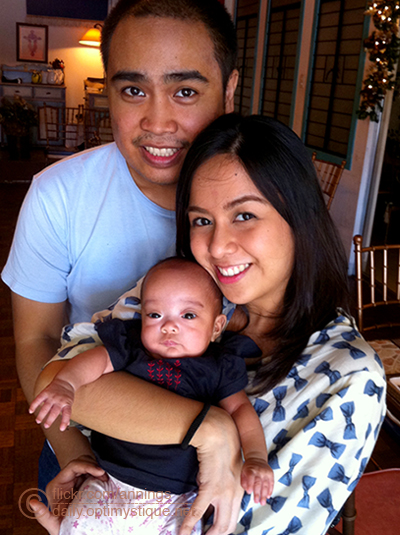 Our first family photo, a month after she was discharged from the hospital.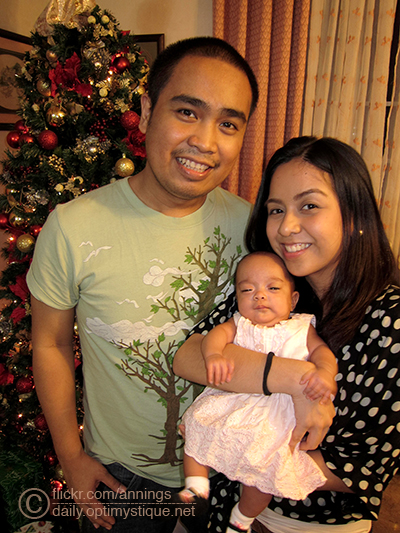 Our first New Year's Eve as a family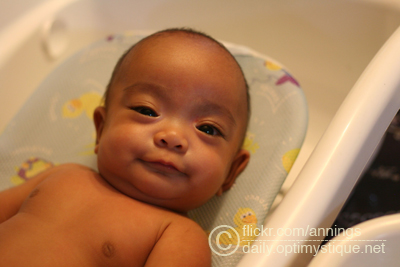 Almost 6 months old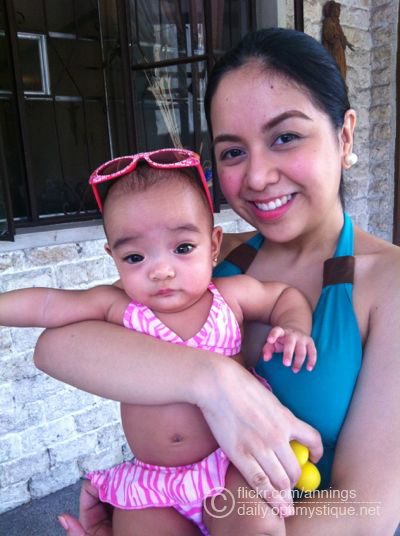 At 8 months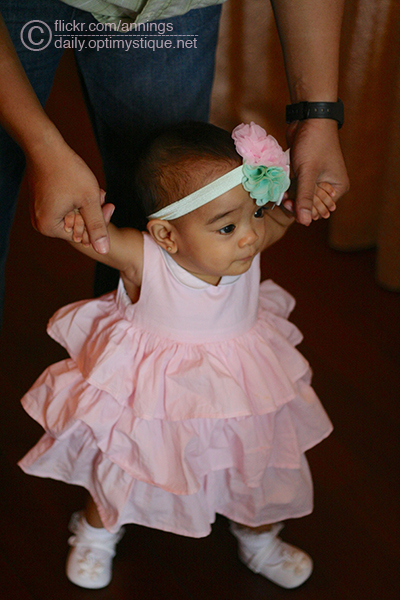 Her First Birthday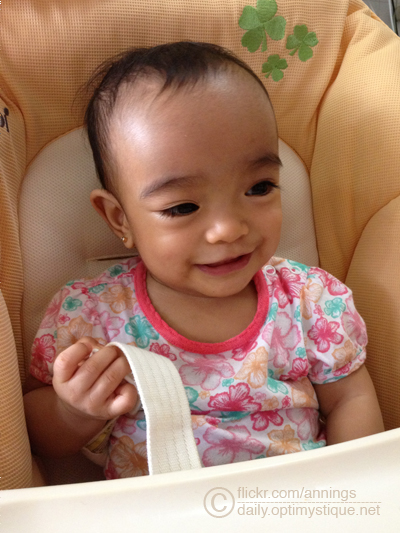 Now, at 14 months
Stay tuned as I attempt to make a series of posts about our now not-so-little bundle of joy. I've been noting down little details of her first few months, especially about her stay in the NICU, so I hope to be able to gather my thoughts and piece them together into proper blog posts. :)