Our Caramoan Getaway was actually sandwiched between several days in Legazpi City in Albay, Bicol. Another couple of days well-spent with a wonderful group of people!
Thanks to Shella's warm, generous and extremely hospitable family, our group was well taken care of during our entire stay. We were driven around the city, fed to the brim and were given the luxury of comfortably staying in their beach house too. Such a lovely family! :)
Legazpi welcomed us with great weather, awesome food and this breathtaking view on the plane: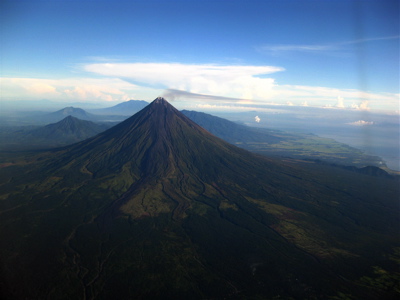 The beautiful Mayon volcano as seen on the plane, a few minutes before we landed.
It was raining in Manila when we left, so we were all praying for sunny weather in Legazpi. See how strong our combined prayers were? :)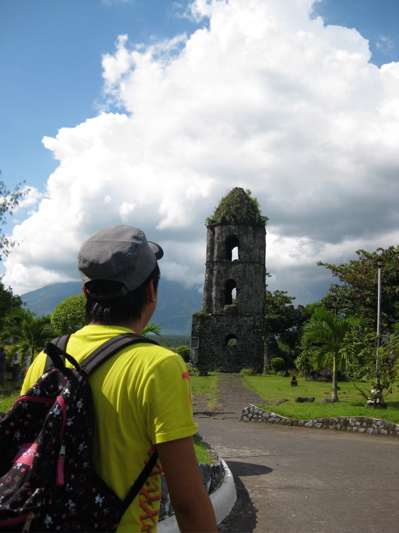 Visiting Cagsaua Ruins.
More under the cut: