Thanks to those who greeted me on my special day! :)
The eve of my birthday didn't turn out so well. A get-together with a few of my friends from Brunei didn't push through as planned, as most of them cancelled at the last minute. I was pretty frustrated the entire night and the poor boyfriend was the one who had to deal with my crazy mood swings! Thanks, my dear! I seriously don't know how you can put up with me! :)
My sister and I ended up seeing only one (out of 9!) of those who initially confirmed. We spent the evening chit-chatting over coffee and fraps. A lot of reminiscing about past loves, adventures and craziness, as well as sharing our present lives. We still had fun.
Spent most of my birthday being harrassed at work. The first day of the month is always so hectic at a company who deals with sales and marketing! But all that was rewarded afterwards during dinner with my family and my boyfriend.
Great food + great company is always the best way to spend a special day.
Food at Fish and Co. was delish. The complimentary birthday brownie with vanila ice cream, plus the song the waiters sang and dedicated to me was a great treat too. I hate literally being the center of attention and having everyone in the restaurant turn around to look at me, but it was still fun. Free dessert anyway! Haha!
And because we didn't want to go home too early, we headed off to Timezone to play a few games and to get our pics taken. :)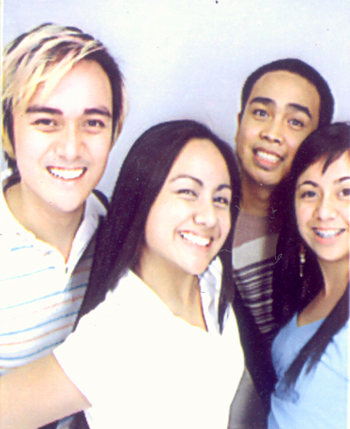 The youngsters: my bro, my sis, my bebe and I.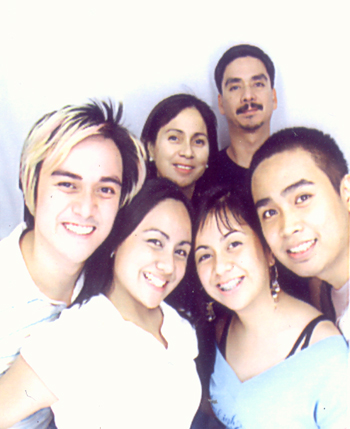 With mom and dad. We're one happy family! =)