Did I mention that I turned 26 last June 1? I guess I didn't, didn't I? That's because I was happily running around being a Maid of Honor the entire day. :)
Wedding photos, as promised: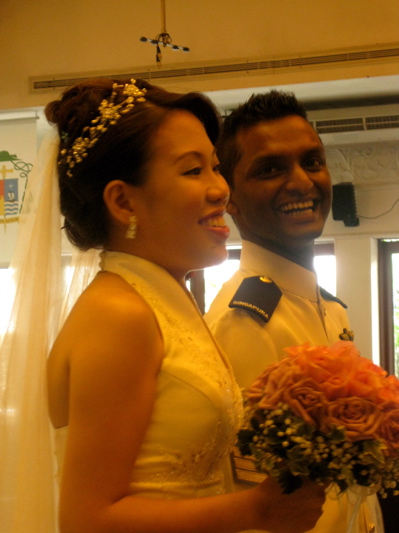 I love these two! They made me run around on my birthday (with only 2 hours sleep, might I add!?), but I enjoyed every minute of it! <3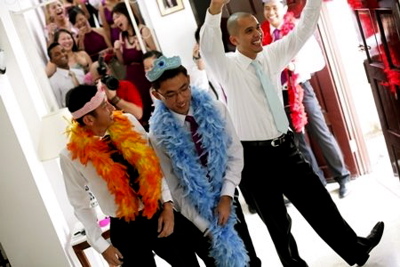 I missed the first half of the Gate Keeping, because I was the last one to get my hair done, but I still managed to join in on the fun when we tortured the guys into doing things for us. LOL!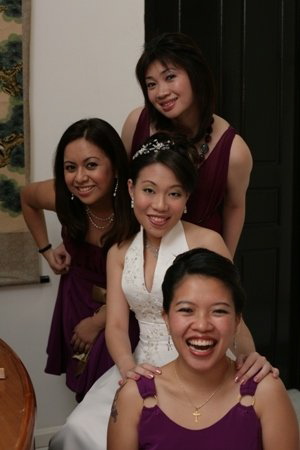 The Four Sisters complete after 10 years!!! I truly love these girls. <3