For my second set of Photos of My Life, Kat requested:
Since you're here in SG, i'd like to know what is the one thing that symbolizes "home" for you and/or the thing that makes your homesickness go away all the time :)
This was a little hard, because I have quite a long list of things that make me miss Manila. But, there is one particular thing that I like looking at every time I'm in our living room, and that's this Umbra Fotofalls Desktop Photo Tree my brother gave me a few Christmases ago: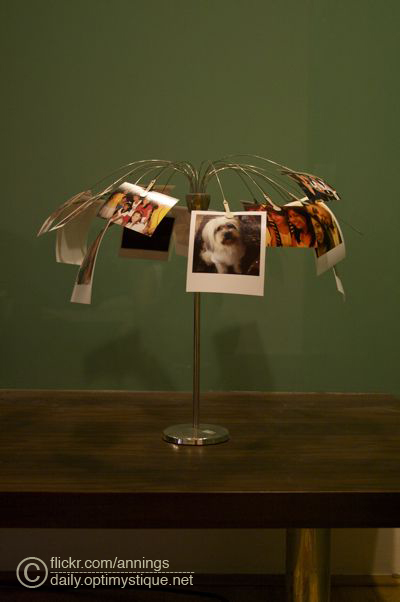 It holds eighteen different set of pictures of people that make Manila home for me.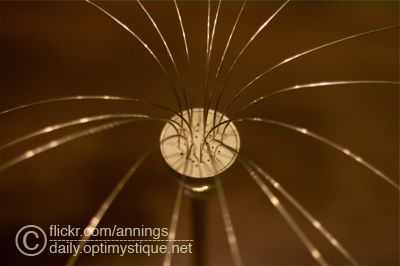 I reckon it's a beautiful piece of art.