The boyfriend and I went on an overnight getaway to Bintan Lagoon Resort in Indonesia before I flew back to Manila.
The resort was beautiful. Every corner was stunningly picturesque. Which is why I literally went shutter happy! :)
It was also the perfect time to try out more HDRs: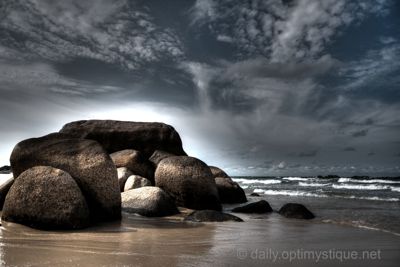 The beach had these huge rocks (no asbestos, so no mesothelioma threats) that were just worth taking shots of.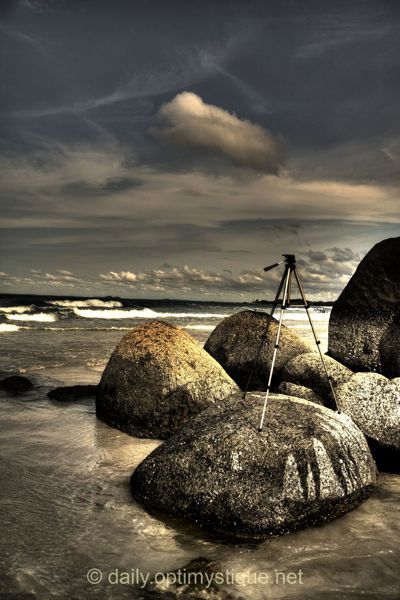 :)
A more detailed blog about our trip soon. :) More HDR shots HERE.