I received my 5 free moleskines from Italy (thanks to Marsida Shyti) yesterday. :) I have yet to get photos of the actual exhibit.
I got my Vivitar PN2011 from Mikko early in the month! :) A few bloggers / photography enthusiasts met at Abea, Serendra for dinner. It was nice finally meeting old online friends, and meeting new ones as well. I went shutter happy and used up 2 films in 3 days!
It's been a great month at work. My best month, in terms of performance, so far. And it's only the middle of the month! :)
I fly off to Singapore on Thursday. Lots of activities with JR! I am so excited! :)
Photo time: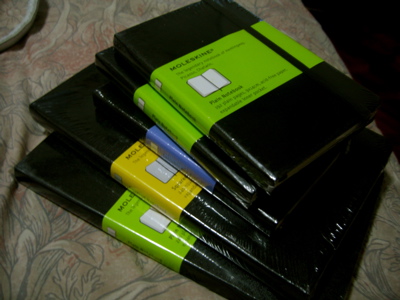 Free goodies! :)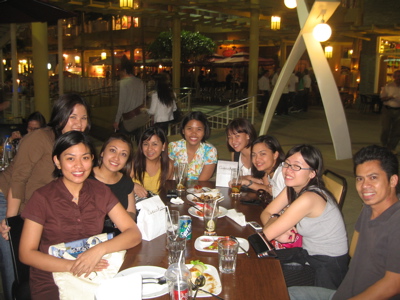 Bloggers / Photography Enthusiasts unite!