A little less than three months to go 'til the big day!
It's been a busy past couple of months, flying in and out of Manila. The main details of the wedding have been set and all suppliers have been booked. All that's left is to finish working on my DIY projects, buy a few other things and polish all the small details.
With February just around the corner, I'm starting to worry about getting everything done. I'm such a perfectionist that I find myself worrying about everything down to the tiniest detail! Our wedding planner has been a great help with all the ideas and organizing, but I just can't stop myself from injecting my personal touches in every single thing.  =P
All the ideas are starting to materialize one by one, and I'm excited for that big day when all the hard work will finally fall into place. :)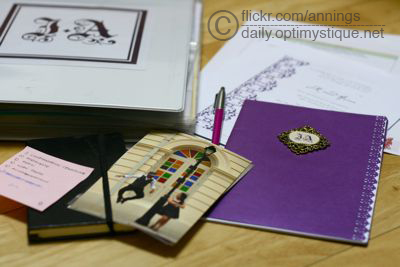 Most of my time has been spent working on the wedding that I obviously had no time to spare for this blog. My backlogs have piled up and I am so behind replying to all your comments, but I promise to get them done in the next few days. :)
Anyway, wishing you guys a Happy Thanksgiving!