If you don't already know, I love photography. I enjoy taking photos, whether they be styled or random shots. My Flickr has over 700 photos of my love affair with cameras and photographs.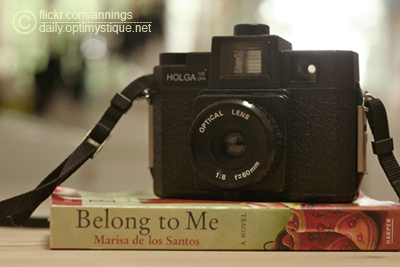 I'd like to try something new this time, and I'll be needing your help. :)
All I need you guys to do is to ask me to take a photo of any aspect of my life; be it a place or an item or something that symbolizes something to me. Ask me anything you might be curious about (from stuff in my bedroom, my favorite shoes, or other random things), and I'll post a photo of it.
Don't be shy, guys! Just ask away. This will definitely be a great way for you all to get to know a little bit more about me and my life. :)
———
Here are the completed photo requests: