My personal genie has been granting my wishes! The latest of which was giving me a new notebook computer. :) Meet my new 13″ MacBook Pro. <3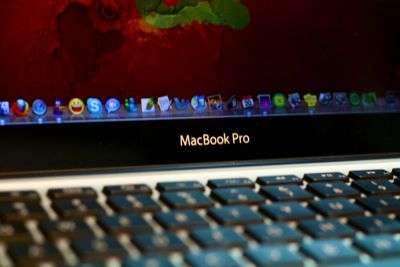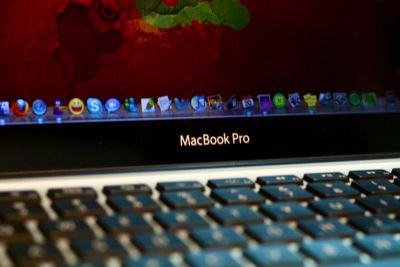 Three and a half years with my old MacBook was a time well spent, but it was just getting frustratingly slow every single day. Check out how old and tattered my white MacBook looks next to my lovely Pro: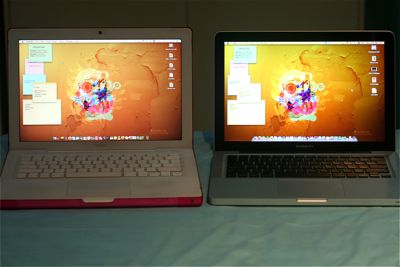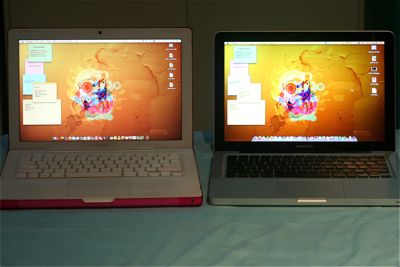 Jumping from a first gen MacBook, I still get amazed at the lightning speed of the MacBook Pro. Tiger to Snow Leopard, for the win! I love love love it! <3
And even with very little sleep (check out the baggages under my eyes!) and no makeup, I still happily posed with my new baby. :)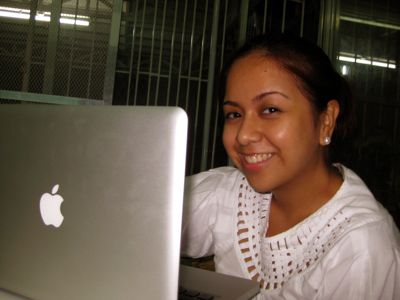 Excuse the dirty top of the MacBook Pro. Everyone kept touching it as soon as it was taken out of the bag! LOL!