I've been spending a lot of time with close friends lately. Last week, I was busy running wedding errands with Cecilia, my closest childhood friend. Being one of her brisdesmaids, I helped her with her invitations and tagged along to her gown fitting too.
The weekend was then spent bonding with more friends over food, drinks and Rockband for JR's birthday.
Then Monday afternoon, I was happy to have lunch and coffee with Chinky, another close childhood friend, who was in town for a few days.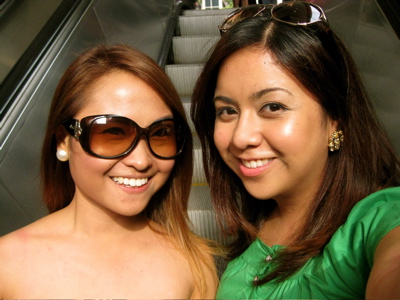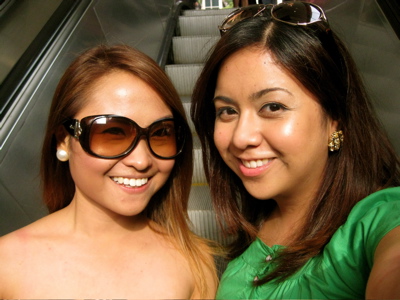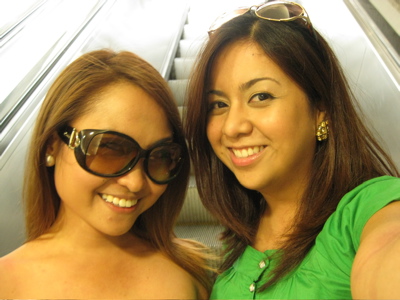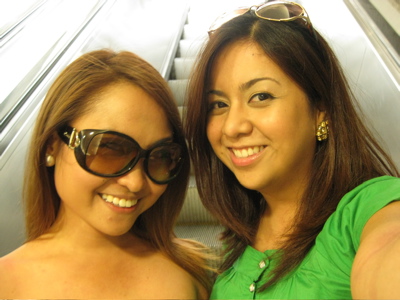 It's always nice hanging out with friends you practically grew up with. No matter how long we don't see each other (it's been about two to three years), we never have problems picking up from where we left off. <3
Tomorrow, it'll be dinner with some Pinoy plurkers/bloggers (I'm excited to meet new friends!). Next week, it'll be more girl bonding over a salon trip and a weekend getaway. Then mid next month I'm flying back to Manila for a little over a week to relax and unwind. I haven't planned anything for my trip yet (no rv camping or anything), but I'm really looking forward to seeing my family and more friends. There truly is no place like home. <3